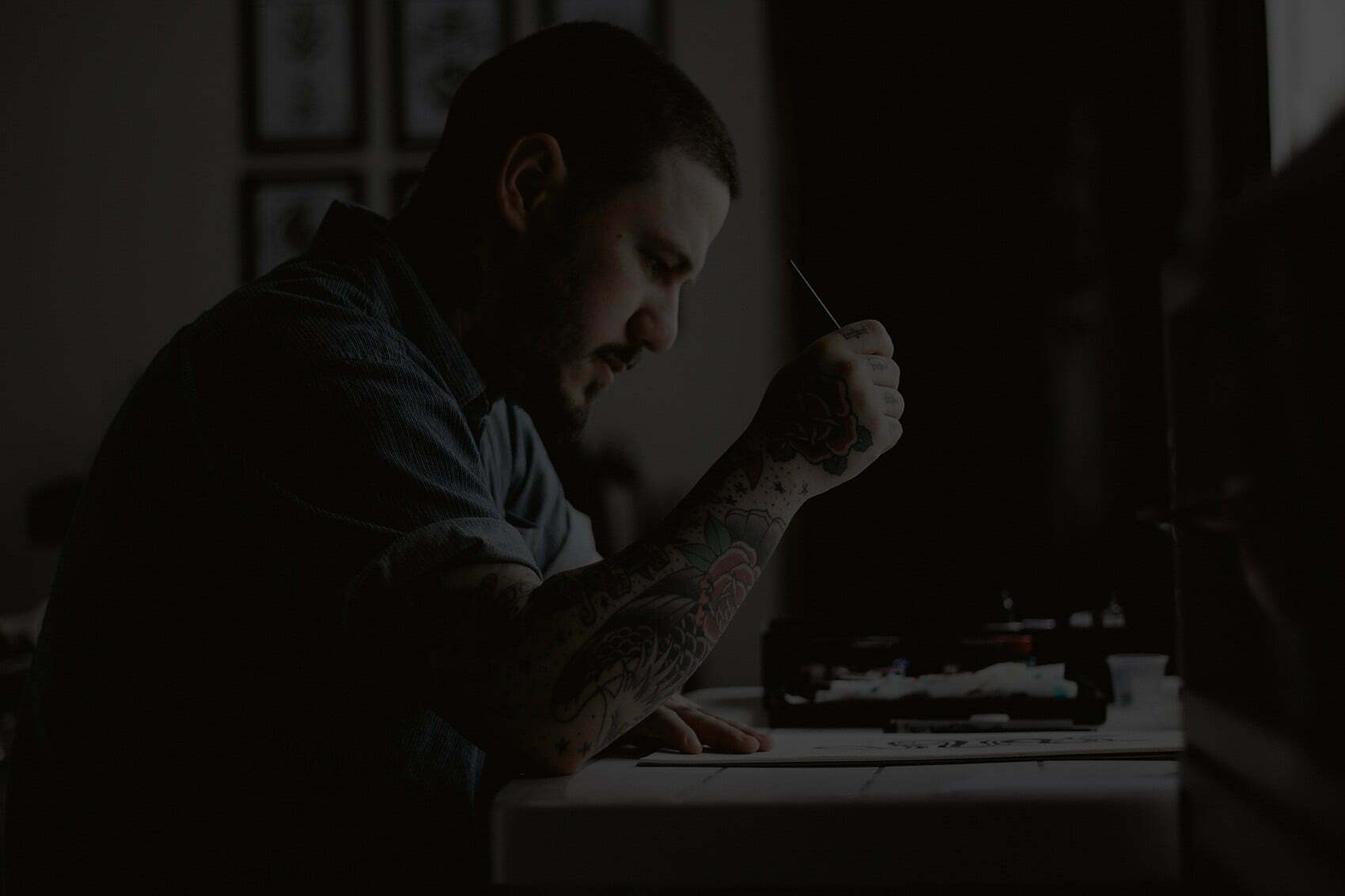 Media Production | Digital Marketing
ENVYUS
Scroll & Learn
We are engineers,
We Strategise, Design and Execute Digital Marketing Solutions
Striving to be the best digital marketing agency in Belgaum by providing effective solutions which generates greater ROI for your business.
01.
Personalised
Tailored contextual ads, with variety of customisations to suit your business needs.
02.
Quality
Interactively brand robust collaboration and idea-sharing rather than dynamic e-tailers
03.
Efficiency
Designed for highest output with minimum stress on you and maximum results for your business.
We Make Video Commercials Accessible To You
Using dramatically forstered next generation resources and digital based platforms.We professionally create commercials for your business with emerging expertise resulting in yielding high client customer leads.
About ENVYUS
A Group of engineers highly skilled in the field of Video Production, Graphic Designing and Online Marketing trying to break the stereotypes both in the field of Digital Marketing and Video Production with a vision to make brands standout in this highly competitive online space by providing remarkable imagery in the form of professionally crafted video commercials and graphics designs to lift the brand's identity and brand recall in the minds of their target audience, by using the above expertise we take things not one but two steps further by generating leads to the brands and nurturing them to convert into long term customers and clients by our custom made marketing strategies.
We are on a mission to make this accessible and affordable to the smaller businesses that want to grow online and have a strong presence.
OUR


SERVICES


TO BUILD




BRANDS
we do cool stuff!
Our Work
Get in touch
We are waiting to create great stuff for your business, you can contact us via the contact form below to discuss your project, your idea.
[contact-form-7 404 "Not Found"]